Equine Layover and boarding Facility
Any horse owner knows that horse ownership is not a part time job. When a horse becomes injured and needs specialized attention it can be very challenging to find the time needed to rehabilitate our equine family members. Little Tombstone Ranch will house, treat, and rehabilitate your injured horse in a caring and dedicated atmosphere. With over twenty years in the veterinary technology profession, the dedicated professionals of Little Tombstone Ranch will give you the piece of mind needed to see your horse to full recovery. Standard boarding also available.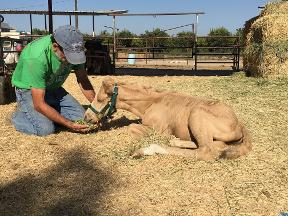 Personalized and committed care
We offer specialized care and layover services for your injured horse during the healing process. We are able to provide the services your veterinarian prescribes for a full recovery, including medicating, exercise, therapy, wound care,and feeding. We also offer foal hand rearing.
Our commitment to the health and well being of horses is deeply seeded. Horses teach us about honesty and authenticity because they know no other way of being. The teach the importance of working together over dominance. They teach us to respect and honor the unknown rather than to fear and destroy it. What we can learn from horses is infinitely more valuable than what we can teach them.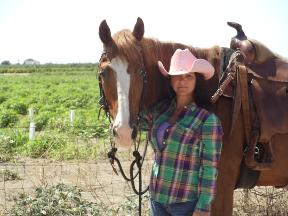 Boarding
Little Tombstone Ranch offers boarding services that can be specialized to meet your specific needs. Service include but are not limited to turn out and exercising, specialized feeding schedules, grooming, blanketing, hospice and more.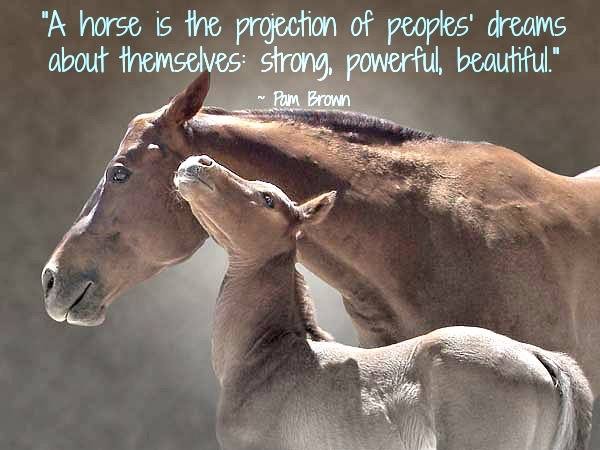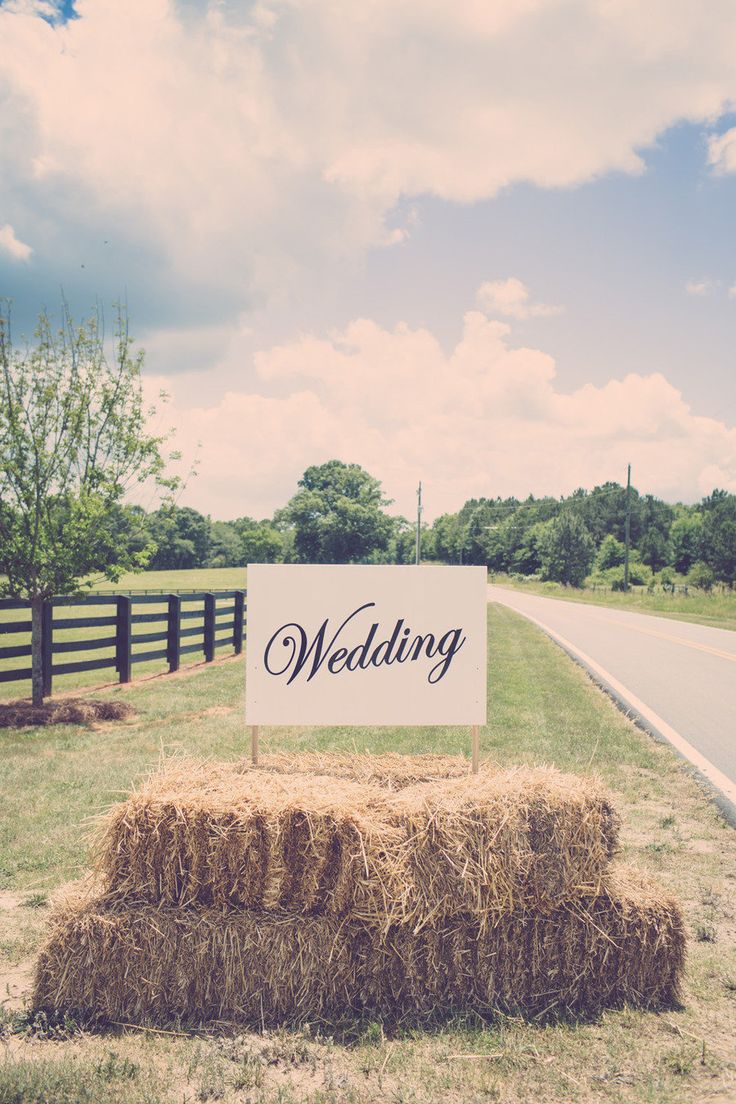 PLanning a wedding?
Looking for a small wedding venue based around country living and values? Little Tombstone Ranch offers just the place you are looking for. Specializing in small, personal weddings, Little Tombstone Ranch will work with you to create the country wedding you have dreamed of. If you are looking for just a small, intimate place for you and your beloved to exchange vows? Denise Robertson of Little Tombstone Ranch can officiate your ceremony, on or off site. Please call or email for details.